Welcome to the Fulford FC website.
Fulford Football Club is a FA Charter Standard Community Club based to the south of the City of York.
We provides opportunities for young players of both sexes from Under 6's to 10's in the York Mitchell Sports Mini-Soccer Football Leagues, Under 11's to Under 19's in various local leagues, and at open-age.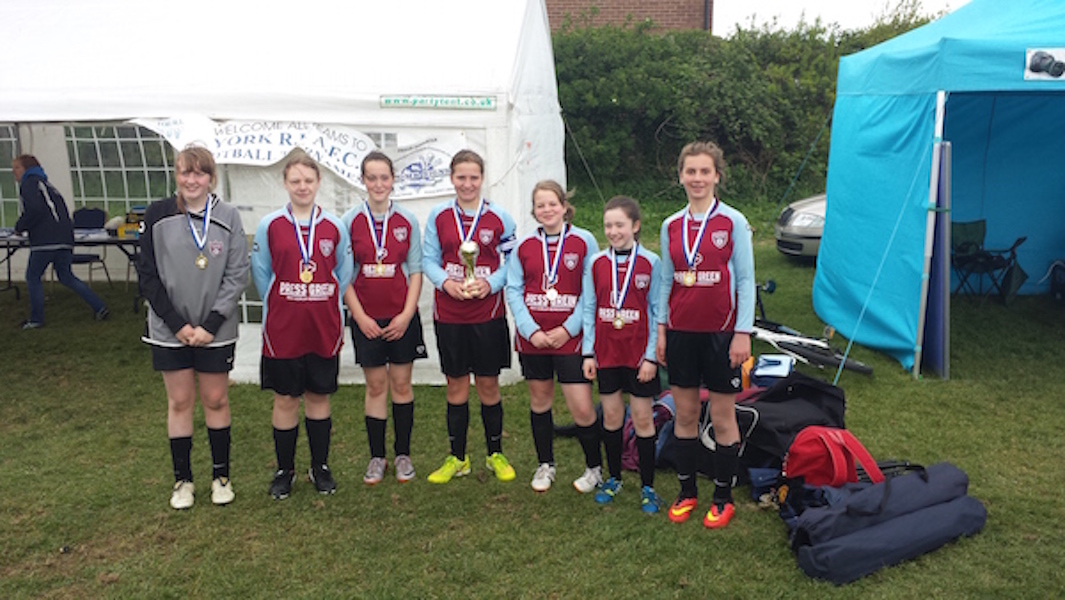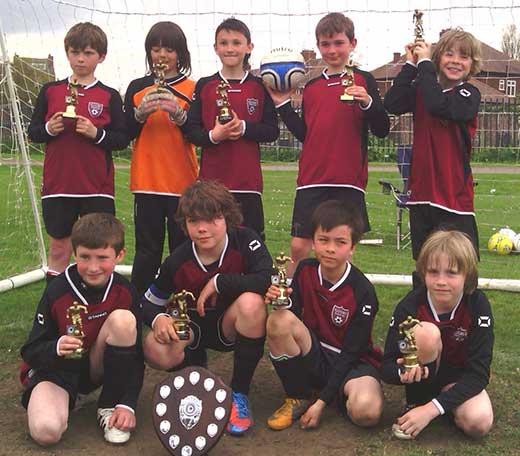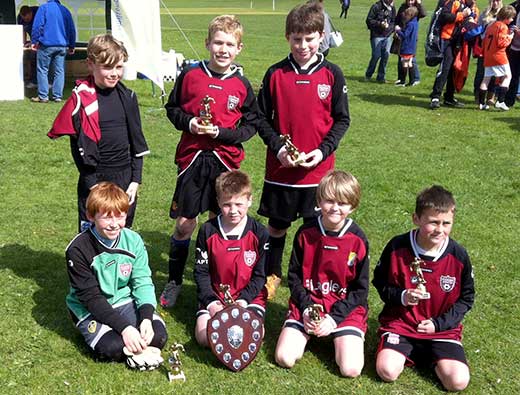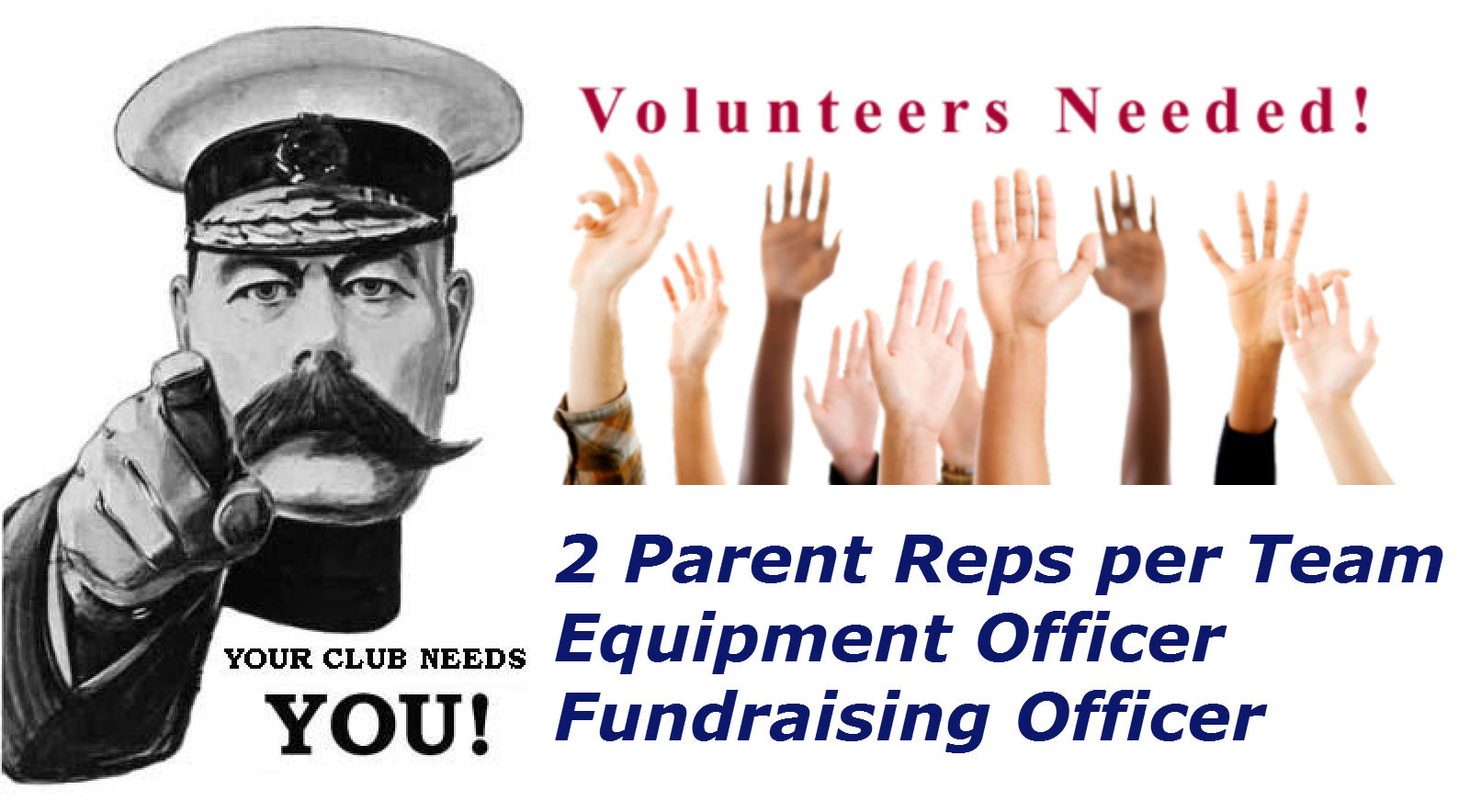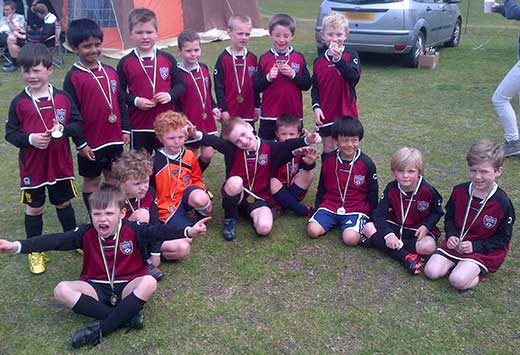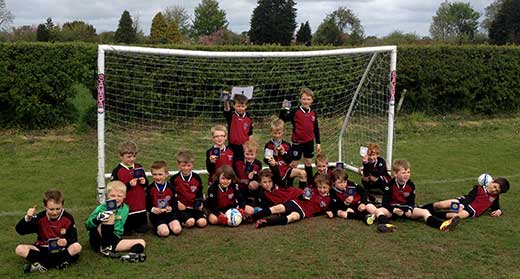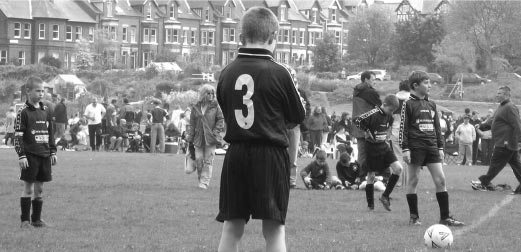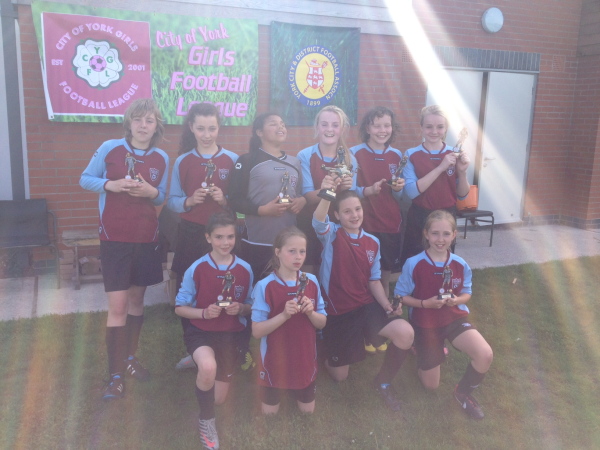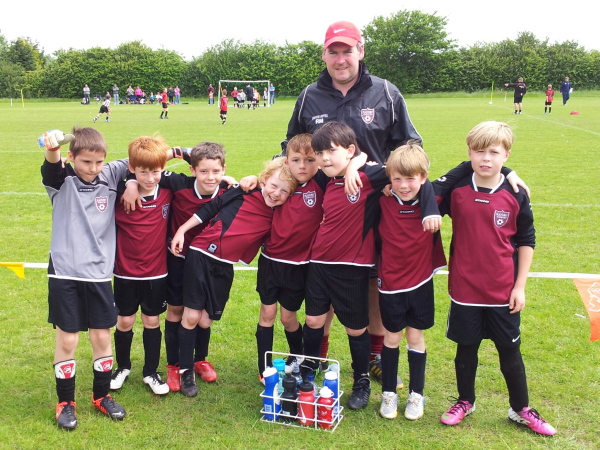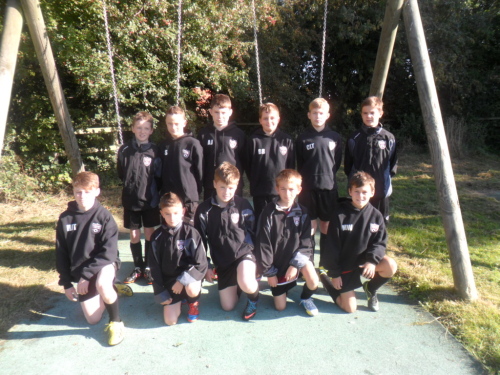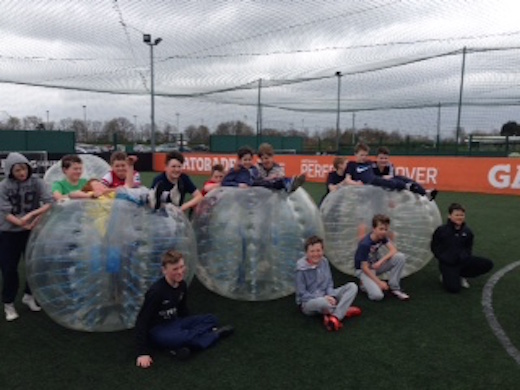 All our teams train throughout the winter months on Astroturf at various local venues with coaching provided by volunteers, we try to ensure there is at least one coach per team having a minimum FA Level 1 coaching certificate. In addition we have in place the necessary Child Protection and other policies to create a safe enjoyable environment for the kids. Playing membership is currently over 270 kids and 80 senior players, we are also well supported by parents and local business, particularly our main sponsors Press Green Limited.
The Club is run openly by a volunteer committee with elected officers who welcome positive involvement from all interested parties.
Your continued support is fundamental to the future success of our football club.
Our History
Fulford Juniors Football Club was first established in 1994, launching its girls section in 2006. In 2008, Fulford Juniors merged with Fulford United, a local adult club, to become Fulford Football Club. This merger provides opportunity for the further development of all players (both children & adults) and continuity between junior and adult football with the opportunity for sharing skills and experience to the benefit of all concerned within the Club. For the 2013 to 2014 season we launched our first ever LADIES open age team.